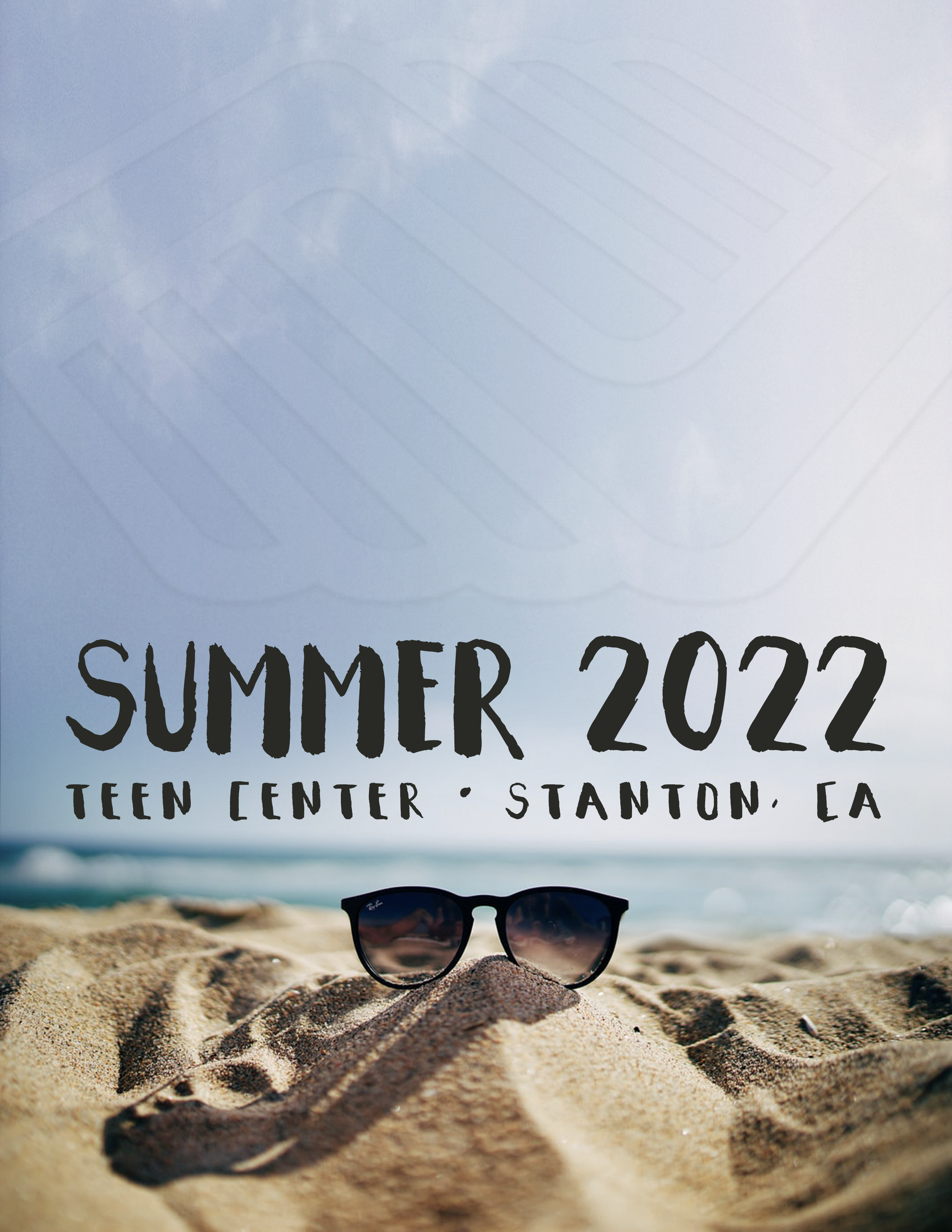 More information is available at our mandatory Summer Parent Orientations held at the Club. Please call (714) 891-0740 to schedule an appointment to attend the mandatory Summer Parent Orientations or to inquire more information.
TEEN SUMMER CAMP INFORMATION:
MANDATORY CHILD & PARENT/GUARDIAN ORIENTATION/REGISTRATION for ALL new and current Club members.

TEEN SUMMER ORIENTATIONS are on Tuesdays from 5pm-6pm. Please call (714) 891-0740 to make an appointment (space is limited).

2022 SUMMER REGISTRATION FEES:

New Members $35 (includes annual membership)($70 Family Cap)
Current Members $15 ($30 Family Cap)

REGISTRATION PACKET will only be available in person and must be completed in-person at the time of orientation
Teen Summer Camp Packet (Includes the following)
---
TEEN CENTER - JUNE CALENDAR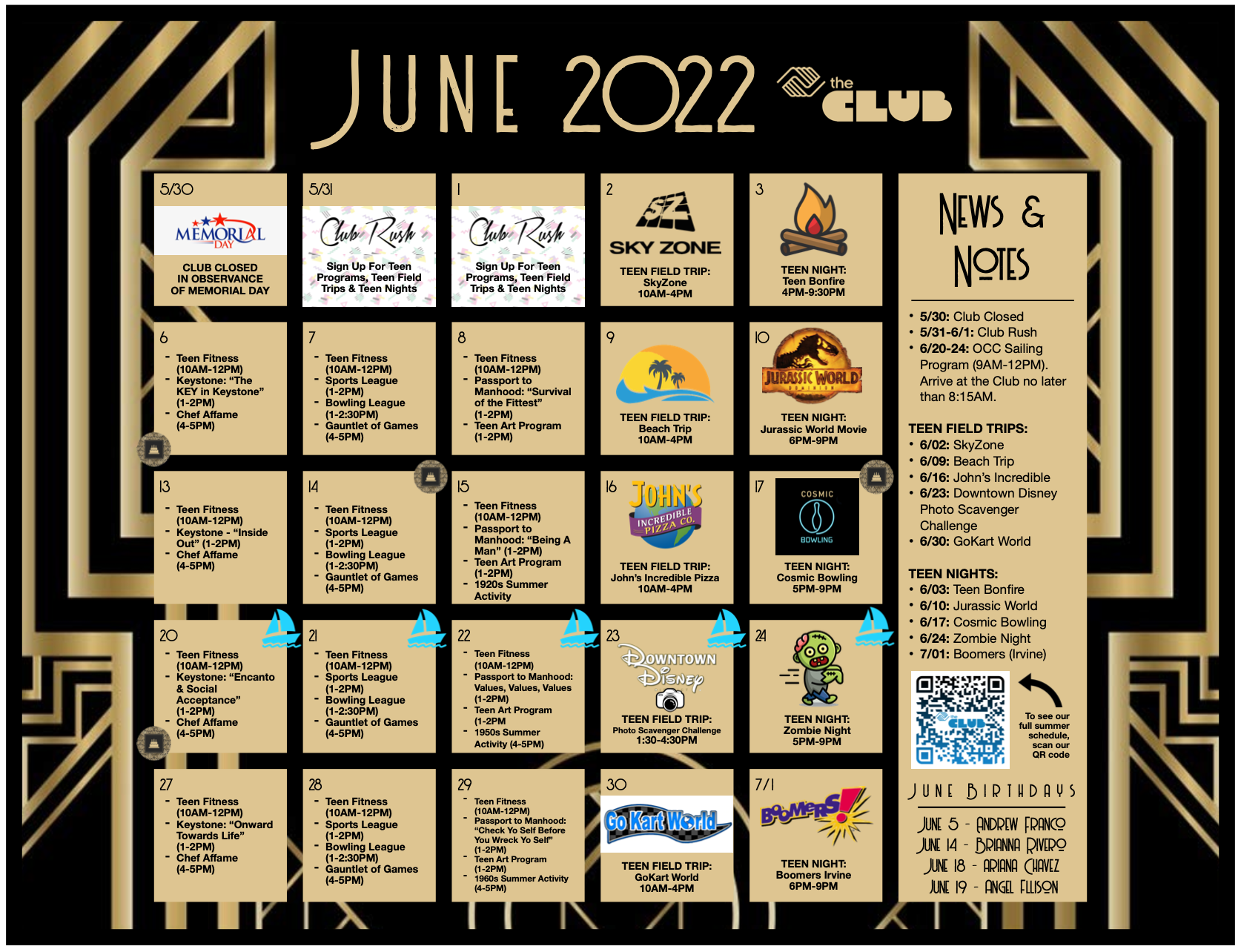 ---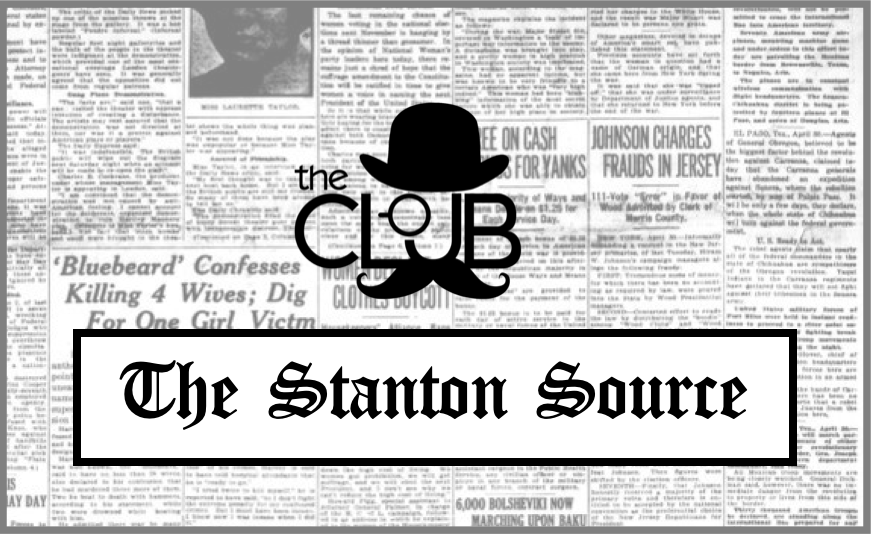 In connection with our 1920s theme for our Teen Center, we are publishing a weekly news page for our teens and anyone else who would like to read about the ongoings of our Teen Center. Below are our current and past "Stanton Source" papers.
Volume 3, 6/20/2022
Volume 4, 6/27/2022
Volume 5, 7/4/2022
Volume 6, 7/11/2022
Volume 7, 7/18/2022
Volume 8, 7/25/2022