SUMMER 2020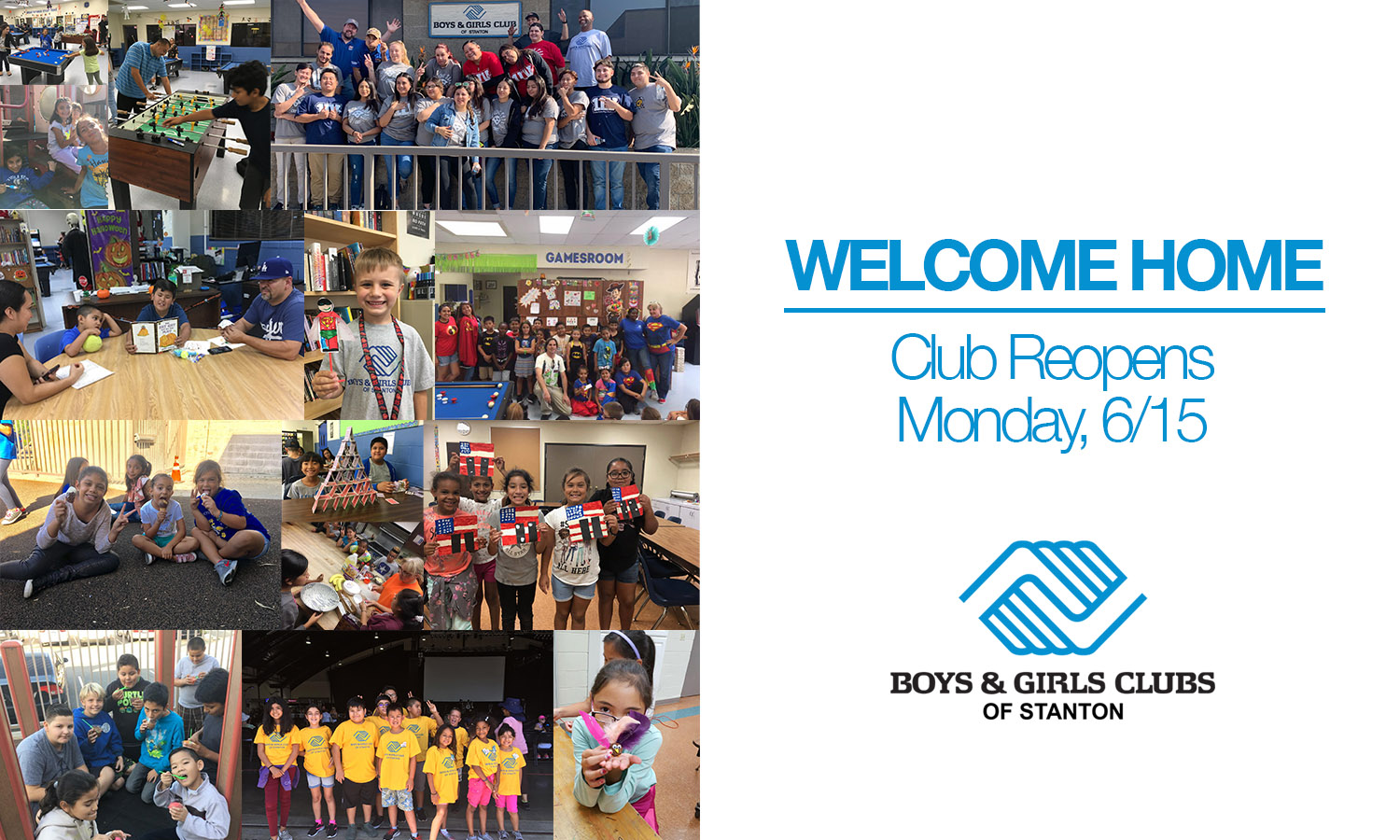 WELCOME BACK EVERYONE ... THE CLUB RE-OPENS MONDAY, JUNE 15TH
Parent's and Members,
Well, it's been a difficult 3 months for all of us and let me be the first to say "Welcome back!" Hopefully everyone is well and taking this time to educate yourself and the young people in your life. Here is what everyone needs to know before you show up to the Club:
The following attached forms need to be completed prior to bringing your child, please call the Club to schedule your in-person orientation (mandatory).
Hope to see you soon!
Elvin Campbell
Executive Director