37th Annual Youth Awards Ceremony
January 31, 2020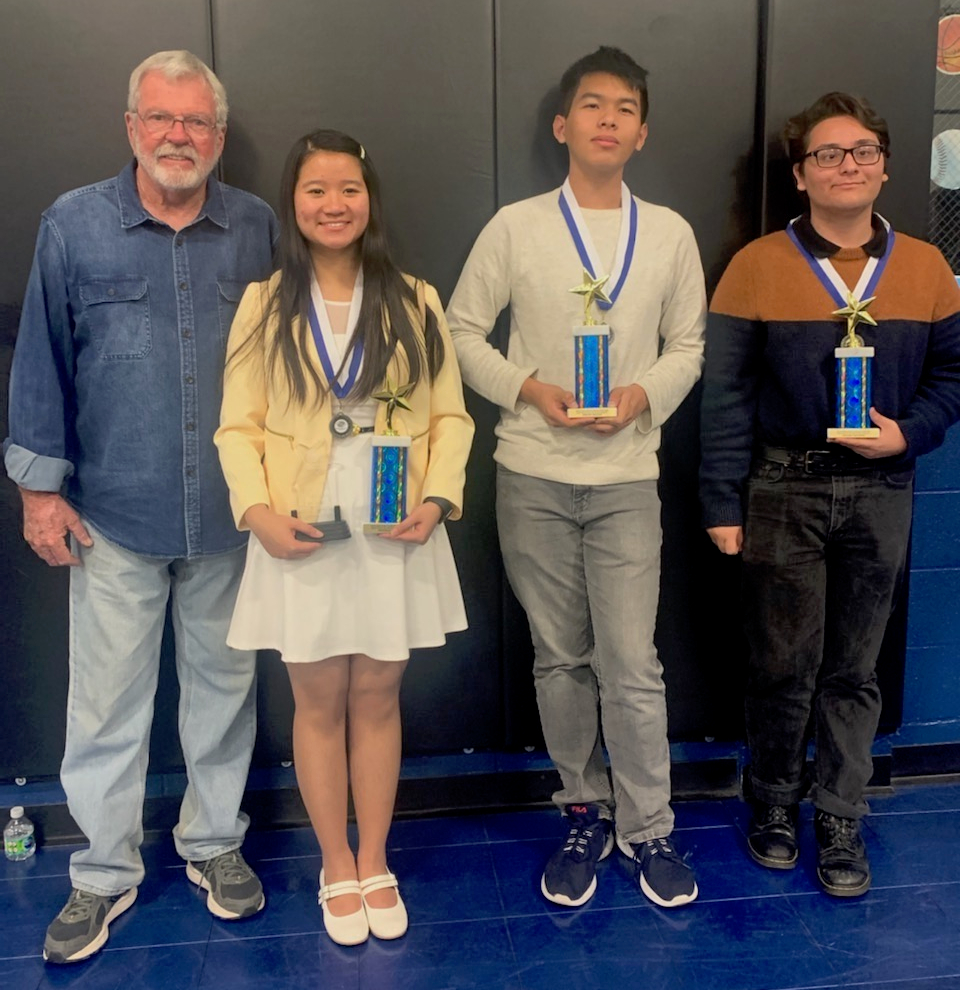 The Club celebrated it's 37th Annual Youth Awards Ceremony Friday, January 31st.
Youth were honored for good citizenship, good character, and fair play from various departments within the Club. Over 75 youth received awards in the Gamesroom,Arts-n-Crafts, Athletics, Learning Center, Kids' Cafe, and the Teen Center. Three Teens were selected as finalists for the Clubs overall Youth of the Year, with Krystelle Tranbeing crowned the Winner. Krystelle has been a member for over 6 years and currentlyserves as the Keystone Club's President. Keystone is the Club's premiere Teen leadershipprogram.
Congratulations to all the winners and the Staff at the Club are so proud of all of you!